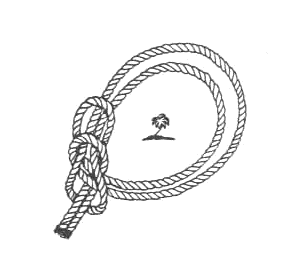 About the YST Foundation
The Youth Sail Training Foundation is focused on adjudicated youth in California. The current effort to reform the California Division of Juvenile Justice by emphasizing 'rehabilitation,' along with the many proven methods of rehabilitation treatment currently being used nationwide, provide a timely opportunity for the use of Sail Training as a tool in the rehabilitation process.
We come from a background of Sail Training and have witnessed the transformation of young lives due to the Sail Training experience. There is ample anecdotal evidence and a growing amount of academic research supporting the benefits of Sail Training. We believe that a comparison of proven behavioral modification methods with Sail Training would show a strong correlation.
Furthermore, a properly designed Sail Training program such as "STAR" will provide a level of effectiveness beyond land based rehabilitation programs.
We are currently gathering more information on rehabilitative treatment models and ship designs. We are also seeking like-minded individuals to help develop the YST Foundation.
Read more about
Our Program
.
Keep up to date with our accomplishments via the News page.

Keep track of our upcoming / intended development schedule via the Calendar page.

If you would like to know how to contribute or to become part of the YST Foundation, please see our Contacts page.